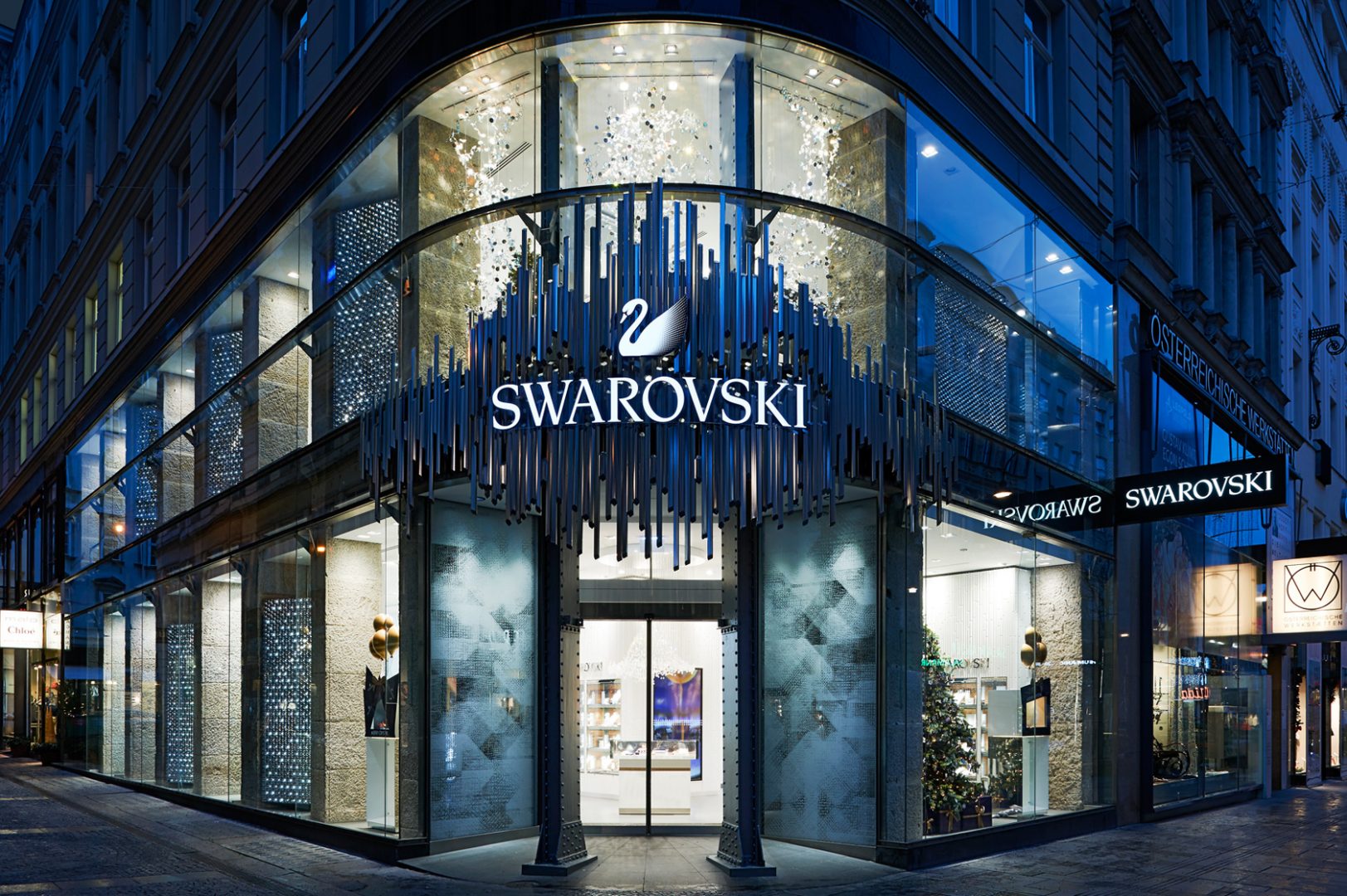 Swarovski
Design and consulting services lighting design for the worldwide realisation of the lighting concept, development of a total of three different shop lighting concepts, luminaire specifications, lighting guidelines, international tender offers, prototypes, support and consulting services for worldwide roll out.
The Swarovski flagship store in Vienna stands for the development and realisation of a worldwide functioning lighting concept for the first-class product presentation of Swarovski products.
Urs Schreiner has been working with Swarovski since 2008 on various projects. During this period, a total of five different lighting concepts were developed and for the most part, implemented worldwide for various sectors of the brand.
Property: Retail
Builder: Swarovski
User: Swarovski
Architect: Swarovski
Photos: Joachim Grothus
Location: Vienna
Completion: 2015