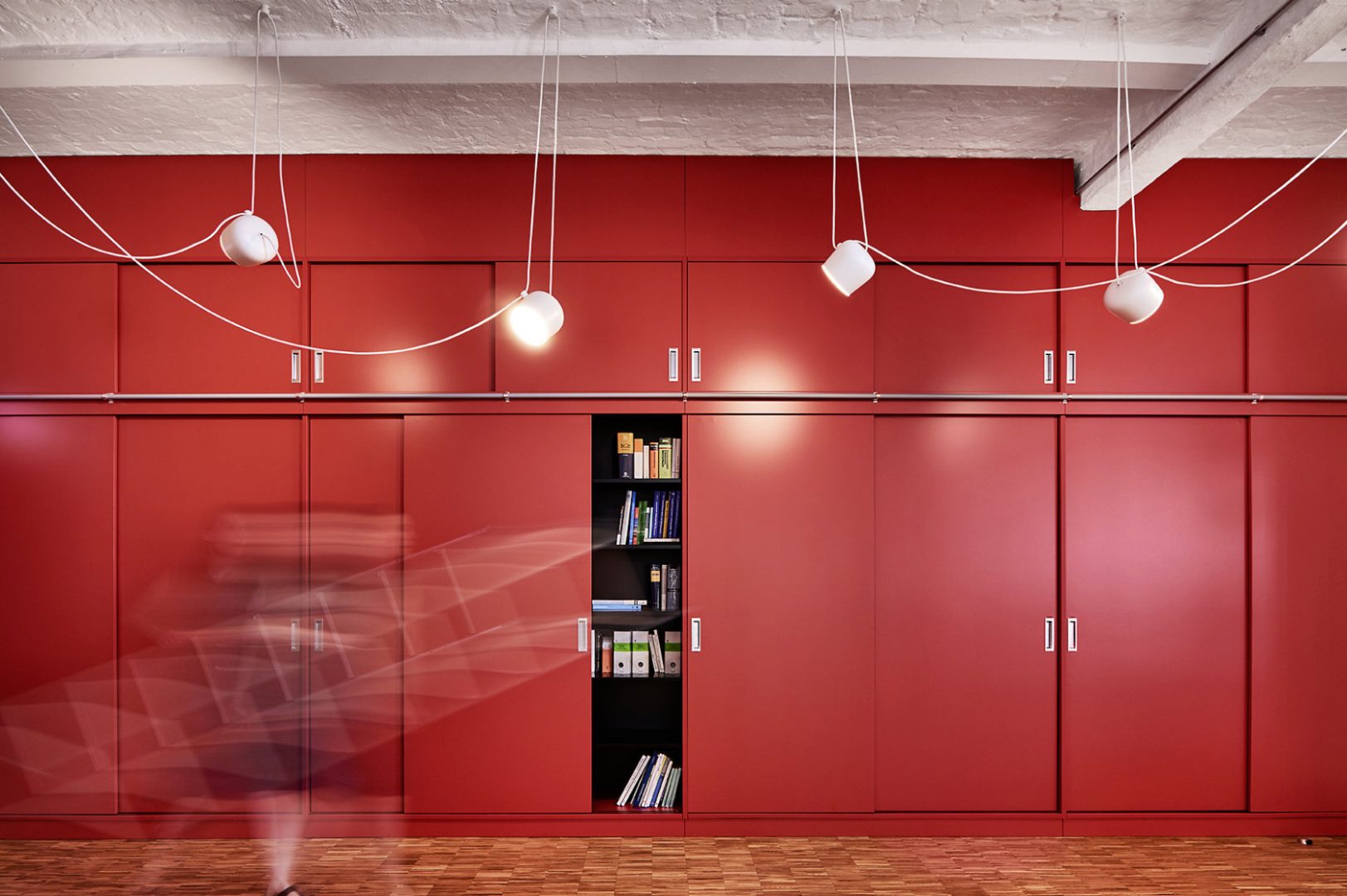 HDR Berlin
Lighting design planning services for office spaces and associated functional areas.
The HDR architectural firm has built a new office space in a Berlin location.
Alongside creative and technical aspects, the lighting design within this project is guided by the need to fulfill the requirements as defined in the LEED certification.
The daylight-dependent control system regulates the light flow over the workstations from the linear pendant lights separately for each table group, depending on the amount of daylight. In addition, the lights integrate themselves into the ceiling design, shaped by the suspended baffles, and create a zoned light distribution according to area, requirements and room usage.
Property: Office/ Administration
Builder: HDR Architects
User: HDR Architects
Architect: HDR Architects
Photos: Joachim Grothus
Location: Berlin
Completion: 2018